6 Ways I Continue to Unlock My Full Creative Potential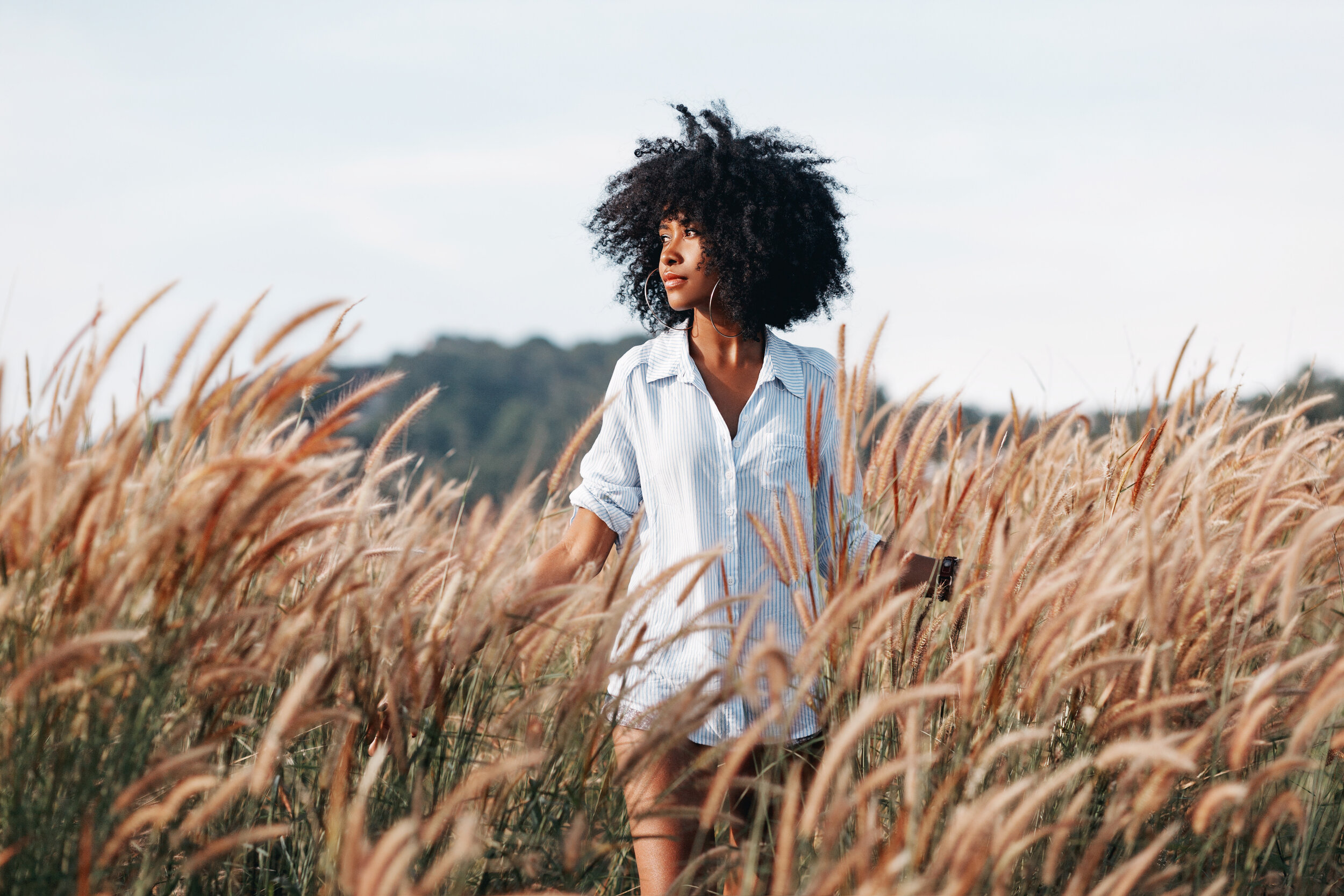 Daily Mantras and Affirmations to Keep You Centered
When I lack stability in my mind, body, heart, and soul I feel defeated. I feel like I've lost so much of myself in so little time. What I have to constantly remind myself is that these feelings are merely a result of me giving my power away.
A How-to guide on combating stress
Let's unpack stress and how it affects us in our everyday lives. What exactly is stress? According to the Webster's Dictionary, Stress is defined as a state of mental or emotional strain or tension resulting from adverse or very demanding circumstances. When left unchecked, stress can be the source of significant health issues.
3 Ways to Reconnect With Yourself Through Self-Care
It's no secret that for years I've struggled with anxiety and depression. My struggles have really taught me the power and importance of self-care. I am at my best when I devote all of my time to me. I feel most free when I know that I am fully taken care of and not relying on outside forces to be my savior.
Interiors + Decor
the content
Sounds I Vibe To
The playlist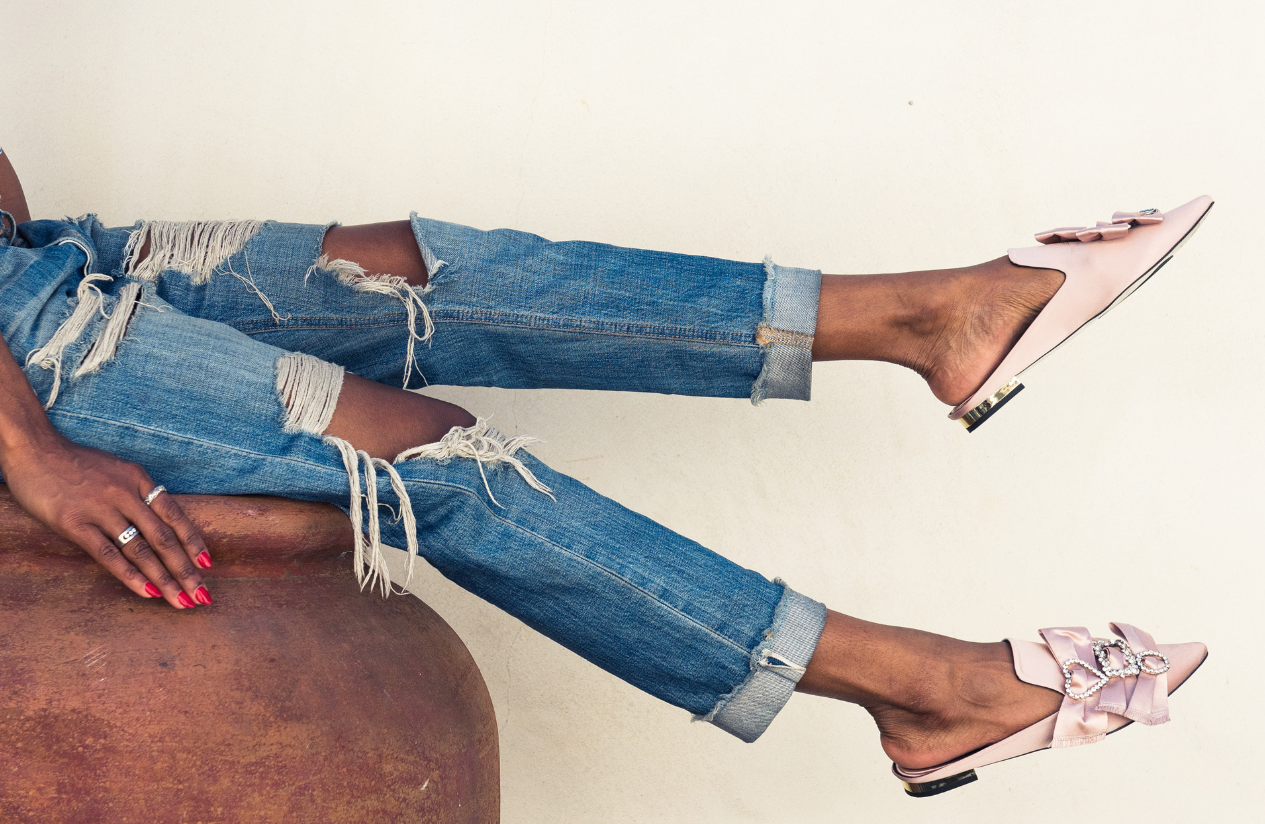 Why I Learned to Stop Counting Who Doesn't Show Up and Valuing Those That Do
For some time, I've felt like the black sheep. Not for one particular reason but for many. With a very divided upbringing and being bullied in school, I always felt like I had to make my own way. But during this time of making my own way, on this journey, I've felt very much alone.
Being A Little More Intentional With Life And My Time!
Yesterday after leaving the hospital for pains and abnormal breathing, I got to thinking so much about life. I thought a lot about the moments, experiences and people that we take for granted because we assume that life owes us everything we encounter.
Tips to Help You Rediscover Your Passion and Purpose Within Your Workplace
Let's face it, a lot of us creatives have a day job. Most of us don't feel passionate about the workplace because our love and passion is elsewhere. For most of us, work at times starts to feel repetitive and mundane.